Buy A Green



Ini merupakan cara lain yang menguntungkan, pemeliharaan rendah memiliki latihan putting green di halaman belakang Anda sendiri. Mirage putting green kami tidak perlu di siram, memotong, atau pemupukan. Green Mirage akan bertahan bertahun-tahun dan tidak akan rusak oleh normal, angin, hujan, salju, atau es.

This is the cost effective, low-maintenance alternate way of having a practice putting green in your own backyard. Our mirage putting greens need no watering, mowing, or fertilizing. Mirage greens last many years, and will not be damaged by sun, wind, rain, snow, or ice.

Terbaik dari semua Turf Mirage kami menempatkan penampilan dan putts permukaan seperti rumput asli menempatkan Mirage. Rumput kami telah mengalami beberapa tahun penelitian dan pengembangan, menciptakan efektifitas.

Best of all our Mirage Turf putting surface looks and putts just like real grass putting greens. Our turf has undergone several years of research and development, creating an efficient.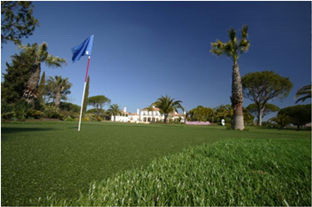 Our Staff is Waiting to Help You!
Simply click here and we'll contact you shortly. Be sure to check the boxes below that best describe how we can help you.
Please contact us for further details about Mirage Putting Green / Pro Swing at 021-2567-5590
or Contact Person Mia : 08569 1718 292
Untuk informasi lebih lanjut mengenai Mirage Putting Green / Pro Swing,
mohon untuk menghubungi kami di nomor 021-2567-5590 atau Hubungi Mia : 08569 171 8292